Local SEO
New Plans To Promote Your Local Business
Call: 267.799.4566 for more info

Google is merging Social Media and Local SEO.
Watch this video to understand why it is important to your business:
Hundreds of brands and business partners use Social Grow services to win online. Our solutions promote local visibility on desktop and mobile devices the moment consumers search for products or services online. Add our services to your marketing arsenal and leave the heavy lifting to us!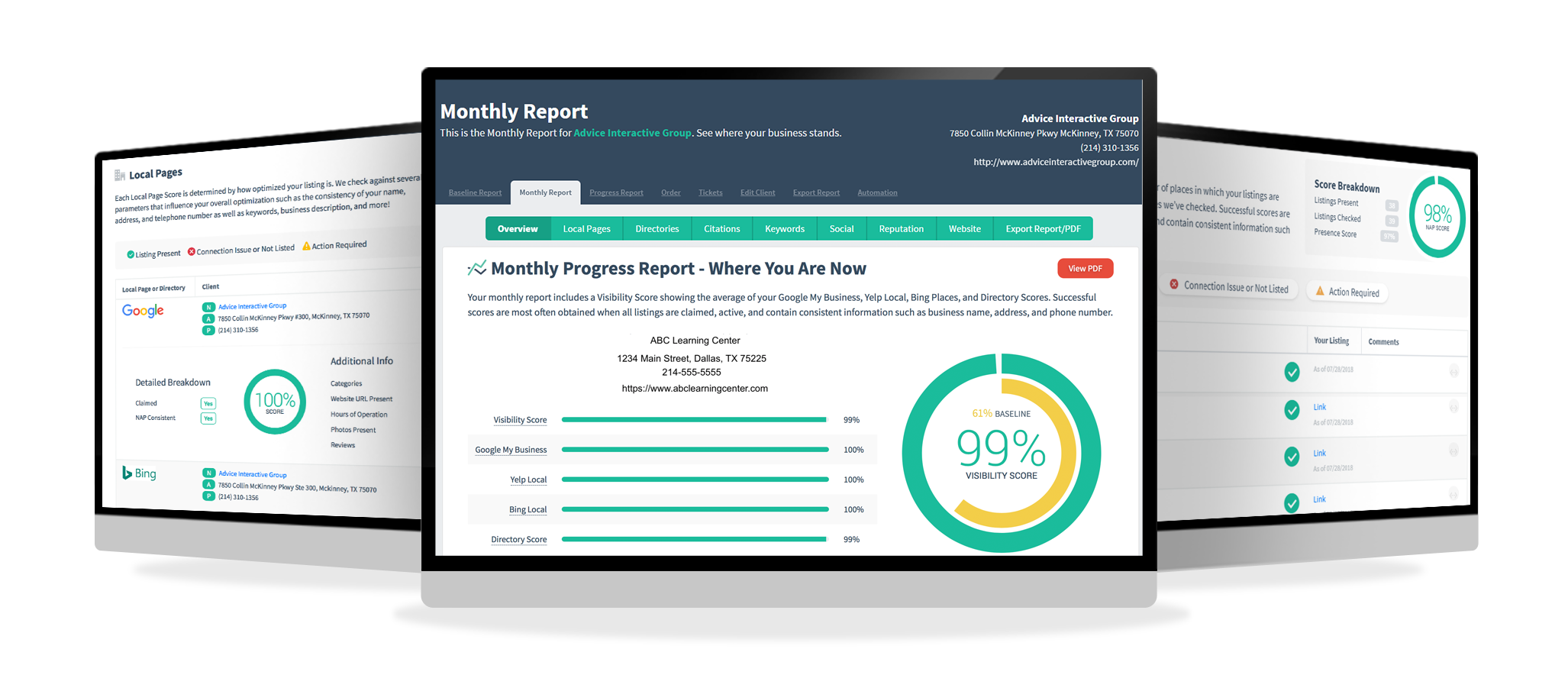 Our clients have 24/7 access to the Local Dashboard.
There they can track the results of their campaign and stay on top of their online exposure.

We keep track of all your Directory and Citations for your business on
a month to month basis and add new citations as needed.

As seen in: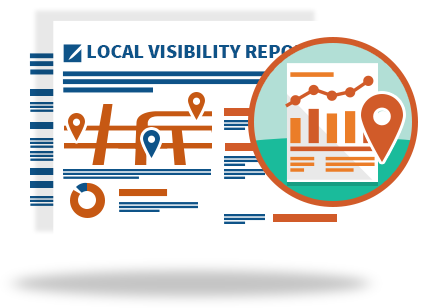 It's been a busy month here at Social Grow. Today, we announced the availability of our Local Verticals product line, to the public. This product ensures doctors, lawyers, plumbers and more have their business listed on niche citation sites, which increases the likelihood of being found by consumers in search.
As the press release states:
"Niche citations are those business listings in directories, which are segmented by specific industries. When search engines look to populate a list of local businesses based on a consumer's search, it's easier for the robots and algorithms to understand what the business is, and what it offers, when the business is listed on these authoritative niche directory sites."
Over the last five years, we have been working through exclusive partnerships with our resellers, to provide this niche citation service. Now other public agencies, brands and small-to-medium-sized businesses (SMBs) can directly obtain this service for their customers or their own business.
Why is This Important for Businesses?
Simply put, when a business is categorically more relevant to searchers, it has a much greater chance of being found and selected as the service provider of choice by a consumer. The focus of niche citation submissions is to ensure specific business categories, such as lawyers, doctors or home service professionals like plumbers, populate in those key search results.
Local Verticals focuses on maximizing a business's online visibility in their niche. This new product is a companion product to Advice Local's other submission packages, allowing a business the opportunity to expand its digital footprint. It's not enough to be in generic search when a listing in a category-specific directory, adds authority for a local business in search.
Which Local Verticals are Currently Available?
Local Verticals for Healthcare
Local Verticals for Legal
Local Verticals for Home Services
Local Verticals for Financial Institutions
Local Verticals for Restaurants



We help local businesses gain high exposure in search engine results.
Whether you're a plumber, dentist, attorney, carpet cleaner, general contractor, etc.
Social Grow will help your business achieve an established online presence using our proven formula.
Our live, experienced, and professional client support team
is here to help you figure out any online marketing issues you may have, whether it is directly related to our service or not.